There's a sofa for everyone in the DFS Mammoth Winter Sale,
brought to you in partnership with the movie Early Man.
---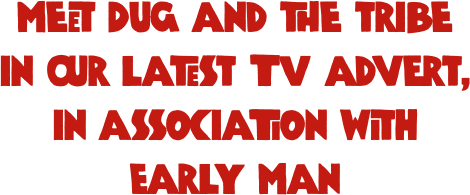 Just because you're living in the Stone Age, doesn't mean you should miss out on comfort. See how Dug, Hognob and the tribe find their perfect sofa by clicking on the video.
---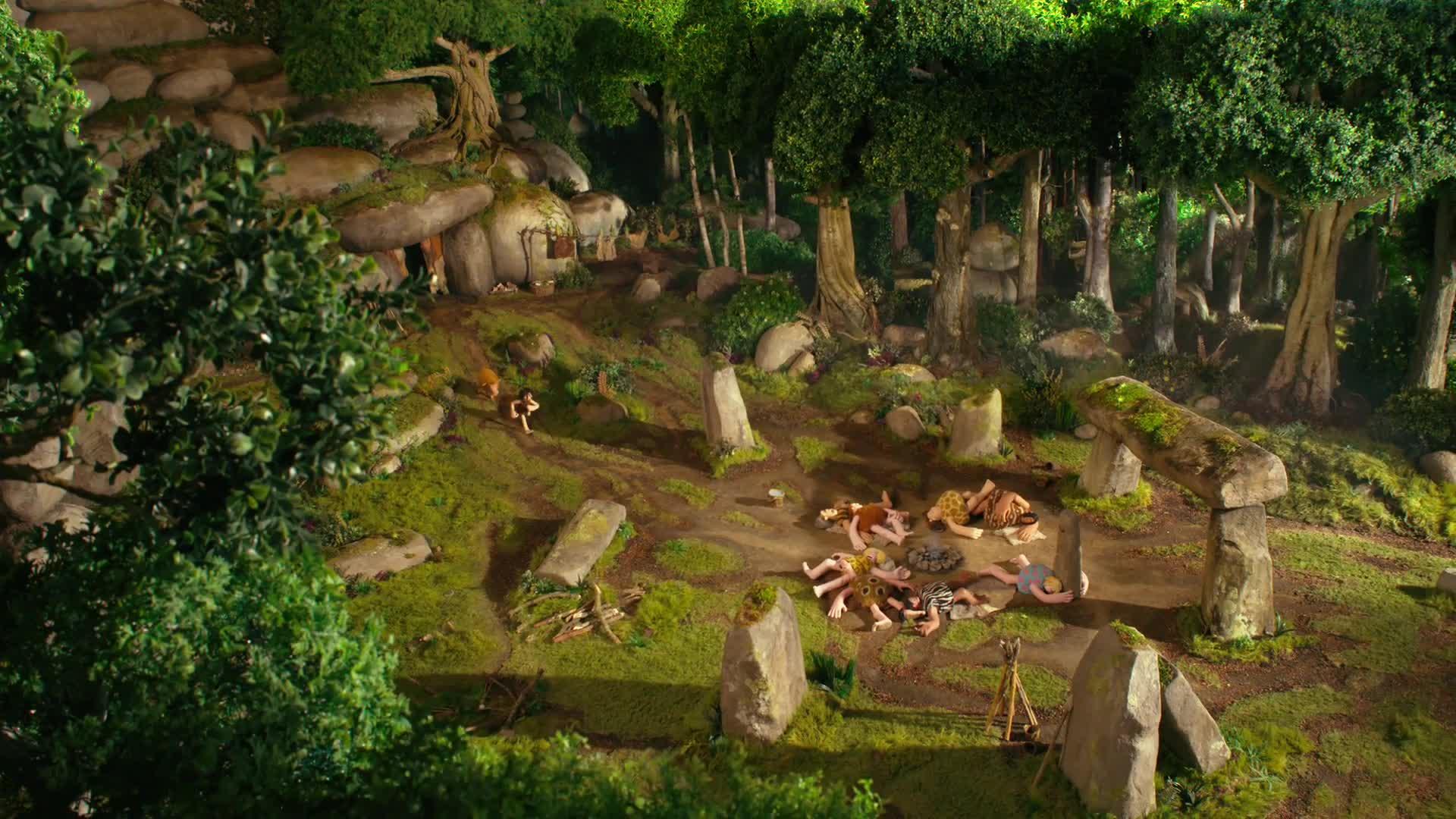 We are delighted to build on our hugely successful relationship with Aardman Animations by partnering with them for Academy Award® winning Nick Park's first feature film since Wallace And Gromit: The Curse Of The Were-Rabbit. Early Man tells the story of how plucky caveman Dug, along with sidekick Hognob, unites his stone age tribe against the mighty Bronze Age in a battle to save their home.
Dug, Hognob and other members of the Early Man tribe are starring in our latest TV advert – looking for a comfy sofa in our
Mammoth Winter Sale!
Our expert advisors are just a click away
---