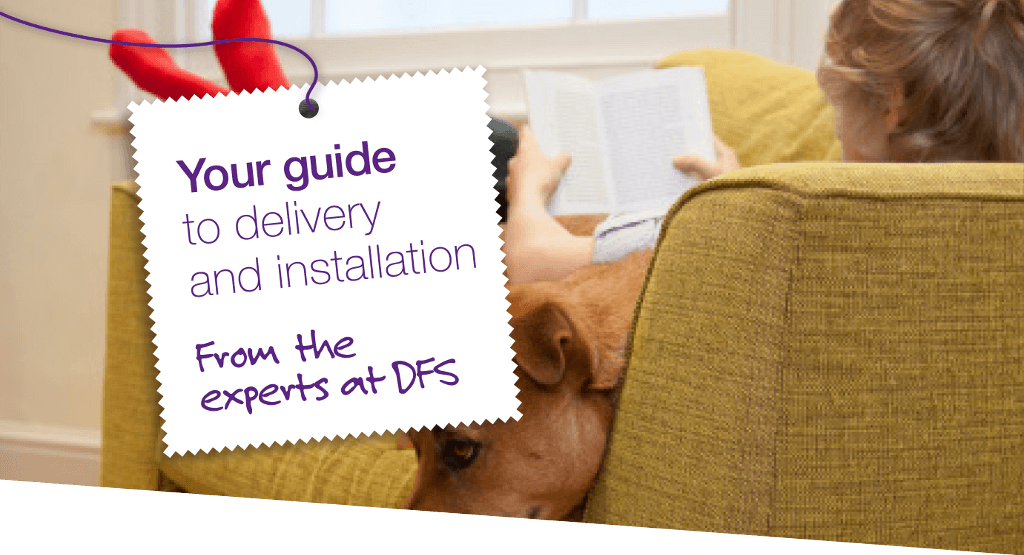 The delivery you deserve
From the moment you order your sofa right through to sinking into it for the very first time, we're working hard to make delivery simple and stress-free. We've delivered to literally thousands of homes and understand how important yours is. Here's our experts' guide to delivery and how you can expect more.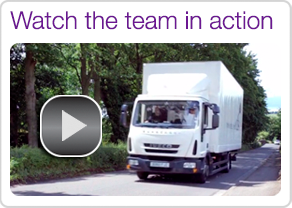 X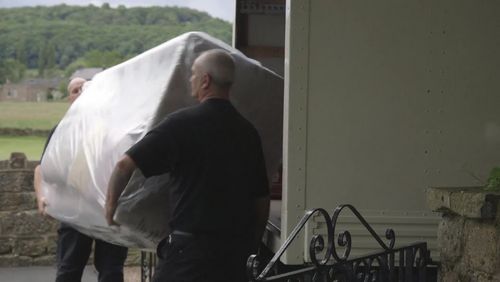 Leave it all to us
Our expert delivery team have carried out lots of challenging deliveries - narrow staircases, landings with low ceilings and scores of steps are all in a day's work. If you've ordered a sofa to be assembled because of tricky access, we'll do that for you. And there are never extra charges for problems we come across during delivery.
What can I do with my old sofa?
If you have an old sofa that needs removing, we recommend contacting your local council, who may remove it for a small fee. Unfortunately, we cannot take your old furniture away with us.
Expert delivery throughout Ireland
For €69, we'll deliver and install your sofa as long as you live within a 50 mile radius by road of a DFS store.
To receive a delivery estimate, please speak to a personal shopper on 1800 535 580.
We can deliver to countries out of Ireland including France, Portugal, Spain and the Netherlands. To find out more, simply call our sales team on +44 (0) 1977 786153.