DFS Planning App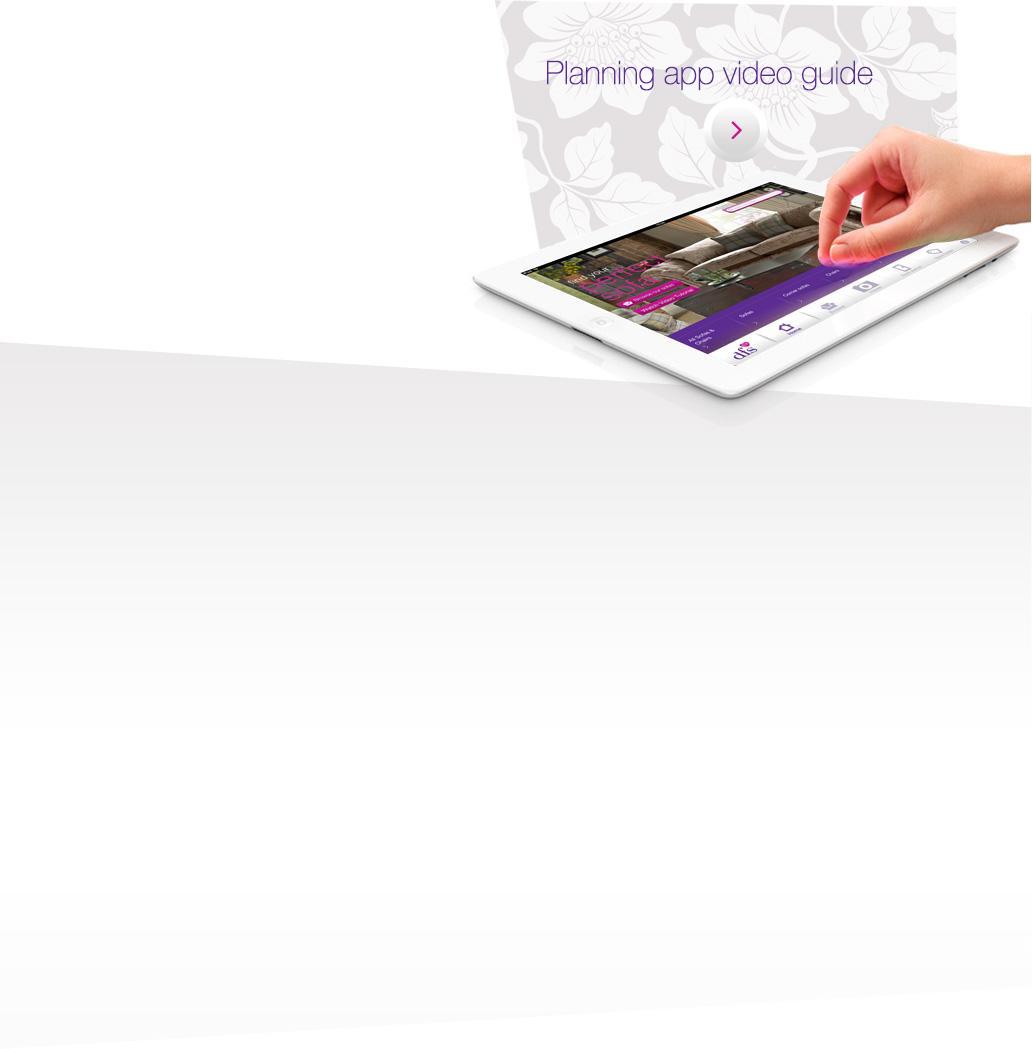 the DFS Room Planner App
Get the free DFS
Room Planner app
Buying your perfect sofa can sometimes be difficult. What colour? Style?
What will it look like in my room? That's where we come in. Our new, free
'Room Planning' app answers all of your sofa questions.
DFS Sofa and Room Planner for iPhone

DFS Sofa and Room Planner, Full Edition

DFS Sofa and Room Planner, Lite Edition
We can help you visualise your sofa in your own room
Our style library lets you visualise your new space or use your own photographs to see how a chosen sofa fits your existing decor. What's more, by using your iPad or iPhone camera you can see your favourite sofas live in your living room.
To get started …
Simply download the app for free, browse our ranges and create your perfect living space in our sofa and room planner. When you're happy with your selection, visit one of our 100 stores, meet one of our sofa experts, and experience the 'sit' of the real thing.
We'd love to hear from you
We're very excited about our app and how it can help you find your dream DFS sofa. Please contact appsupport@dfs.co.uk if you have any ideas about how we can improve it - we'd love to hear from you.
Our app can help you create your perfect living room, you can:
Create a digital version of your living room in our room planning app
Visualise your chosen sofa live in your living room
Try out your chosen sofa in our specially designed style library
Customise your choices by selecting from the range of colours and fabrics available
Browse and learn about our range
Find and contact your nearest store
Share your favourites on Facebook and see what your friends and family think of your choice