Please Register or Login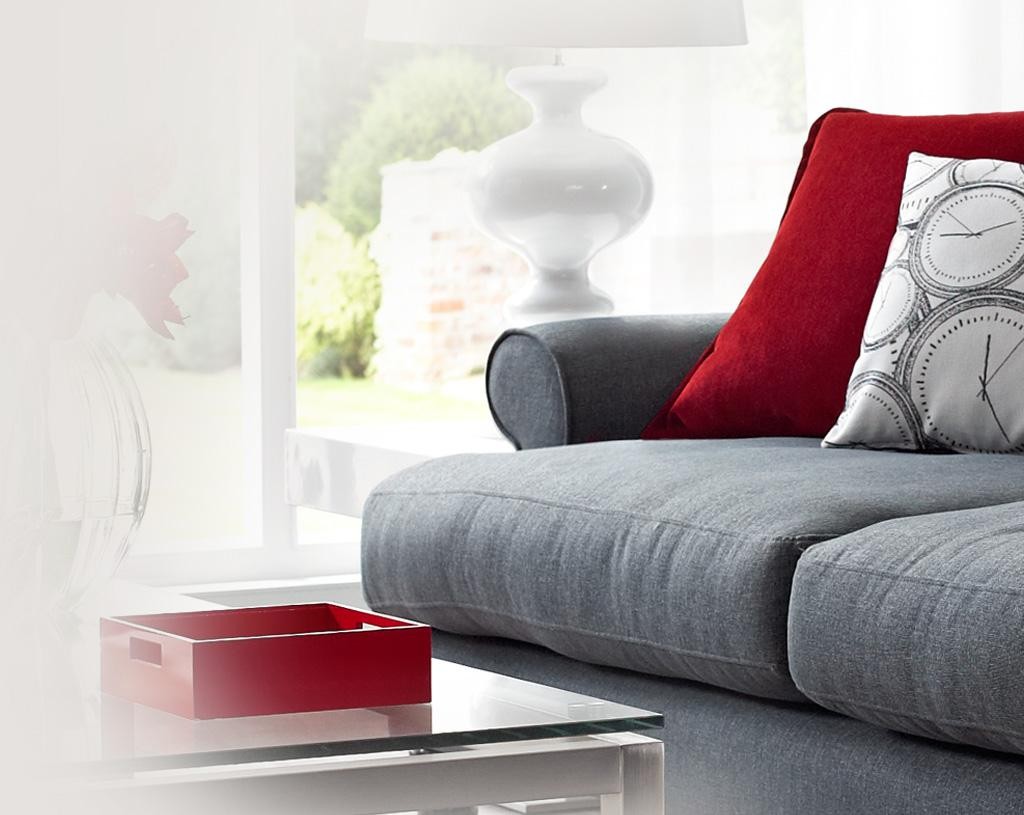 By registering with us you can save products to your favourites and track future orders.. Since we're constantly updating our collections with fresh designs, new colours and exciting shapes, only currently available products will be displayed in your Favourites account.
* denotes required fields
Sign in
(if you have already signed up)
Enter your email address and password to login.