3 Seater Sofas
Whether your family is expanding or you've upgraded to a home with more space, our 3 seater sofas will provide you with plenty of comfort and style.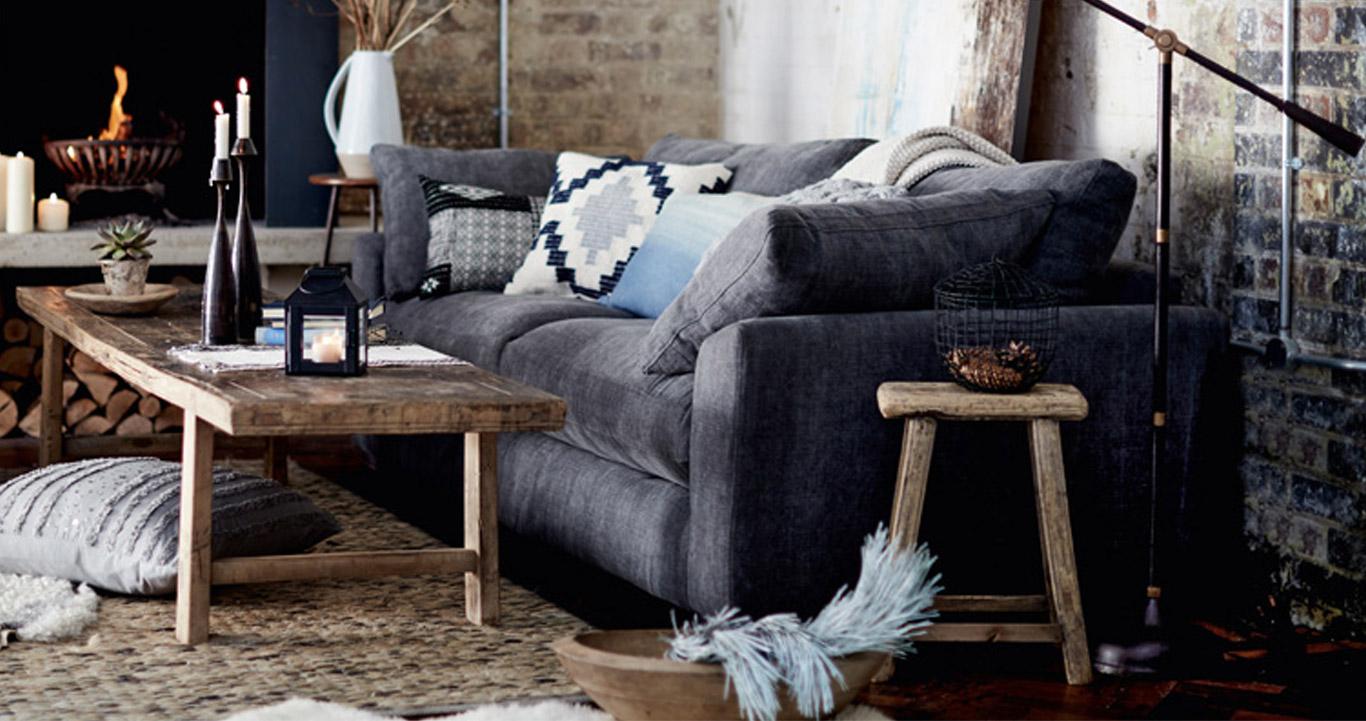 The happy medium of sofas
Also referred to as a medium-size sofa, the 3 seater sofa is truly the happy medium of soft furnishing. It might be time to upgrade your 2 seater sofa to a slightly larger one, or perhaps you're looking to replace your current 3 seater. Either way, we have a wide range for you to choose from, in an array of colours and materials.
---
3 seater leather sofas
Leather sofas add a touch of sophistication to any living space, and they never go out of style. Our range has something for everyone - from classic Chesterfield designs, to modern styles like the Zinc by French Connection. If you're looking for extra space for friends and family then why not opt for a 3 seater sofa bed – we love the Kalispera with its deep supportive seats in a rustic leather.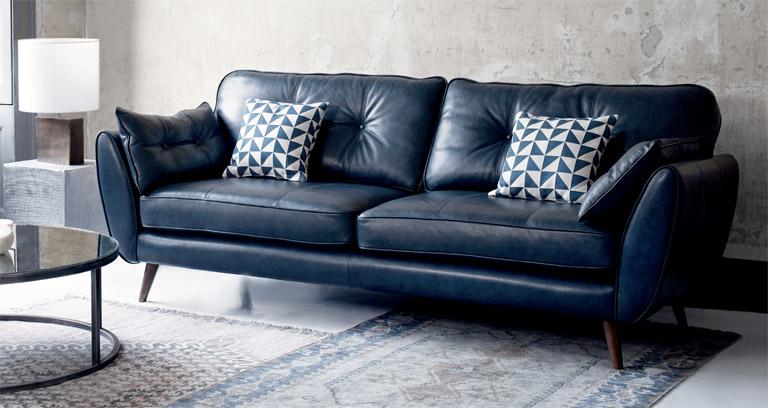 ---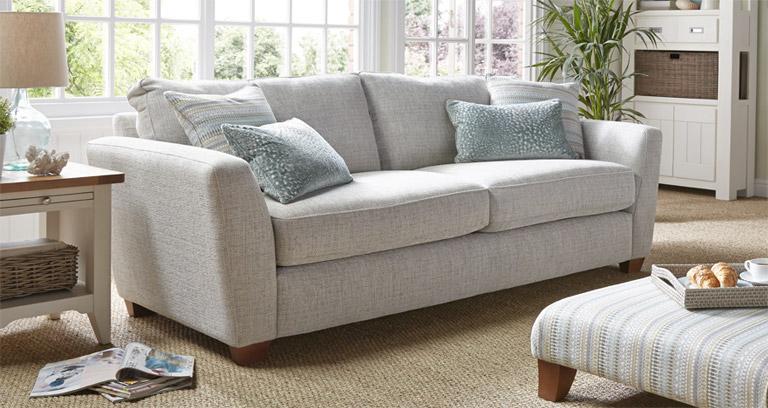 3 seater fabric sofas
Available in a wide range of colours and patterns, you have an abundance of choice when it comes to picking a fabric sofa - from elements of Scandinavian chic, to the epitome of English countryside style like the sumptuous Rosa design. Our two-tone recliner sofas, available in 13 colour combinations, will provide you and your family with ultimate comfort.
---
---