Your guide to buying a fabric sofa
So you love the comfort and beauty of fabric, and are ready to pick your perfect sofa. A family-friendly choice, fabric is durable and versatile, giving you lots of looks to choose from, whether you want something more contemporary and chic or more relaxed and cosy.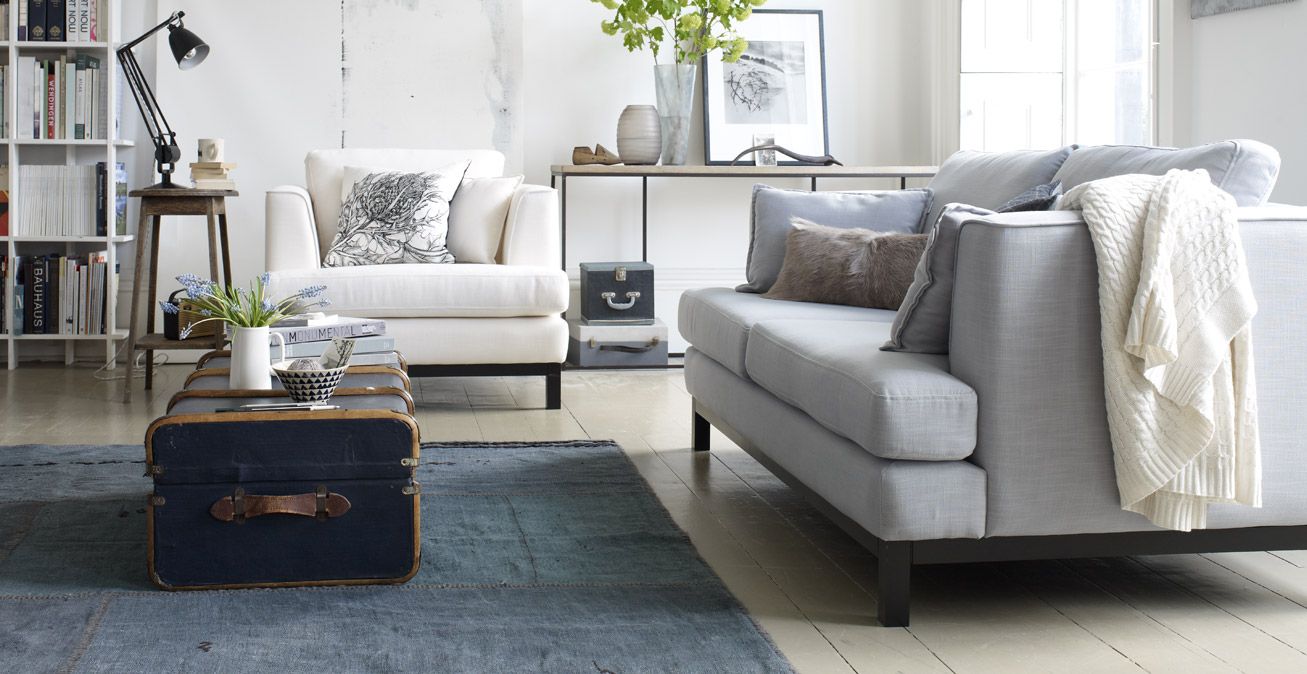 Here's our experts guide to finding just the right look and feel for you.
---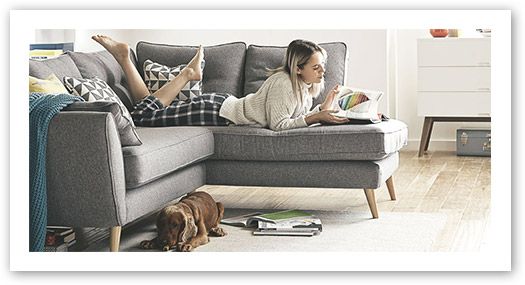 What's your type?
Discover the softness of microfibre [read more]
The super soft touch of microfibre offers great durability as well as exceptional comfort. Made of polyester fibres on a cotton base, it's the closeness of fibres that give it an irrestible feel. Beautiful and hardwearing, it's an ideal choice for a sofa that's at the heart of busy family life - a place to cuddle with the kids as well as a relaxing haven at the end of the day. [read less]
Flat weave is the perfect all-rounder [read more]
There's no need to choose between practical and chic because flat weave offers the best of both worlds. It looks like cotton and is made by combining natural cotton with manufactured fibres to make it really hardwearing. It's fabulous for holding it's shape, so you'll often see it on sofas with a more tailored look. Flat weave is also a good choice if you like bold or dark colours. [read less]
The quality of natural cotton [read more]
When it comes to quality and beauty, natural cotton is hard to beat. Luxurious to the touch, it looks its best in subtle or neutral shades and works just as well on relaxed or tailored styles. Take care of your cotton sofa and it will reward you with lasting looks and comfort year after year. Some cotton sofas come with loose covers for easy cleaning. [read less]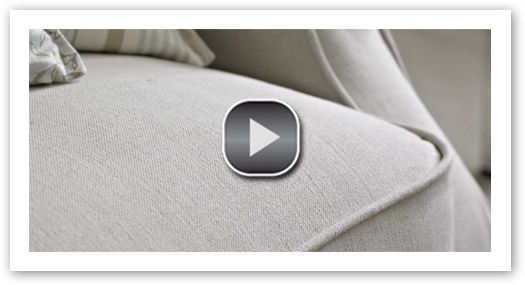 Fillings it's whats inside that counts.
All cushions are not created equal. That's because we know that some people like a firm and supportive feel, while others like to sink into a sofa that's squishy and soft.
Soft fibre [read more]
Soft fibre filled cushions. If you like your sofa to feel like it's giving you a big hug at the end of the day, fibre could be your perfect match. Fibre gives a soft and relaxed feel that invites you to sit down and sink in. Our tip: Plumping and turning cushions every day will maintain the feather like feel. [read less]
Fibre encore [read more]
Our exclusive fibre encore cushions. Family life means your sofa has to be different things at different times - a place to play, cuddle or chat. Fibre Encore's foam core in a fibre quilt wrap gives support for sitting up and softness for chilling out - and keeps its shape beautifully through the years. It's standard in our Country Living range. Our tip: Plump and turn your cushions regularly to keep them looking and feeling fabulous. [read less]
Foam [read more]
Firmer foam filled cushions. Foam cushions helpfully spring back into shape the moment you stand up, they feel firmer than fibre and are ready to give you the same level of support next time you sit. Our tip: If you have loose seat cushions then just turn them over regularly to keep them in great shape. [read less]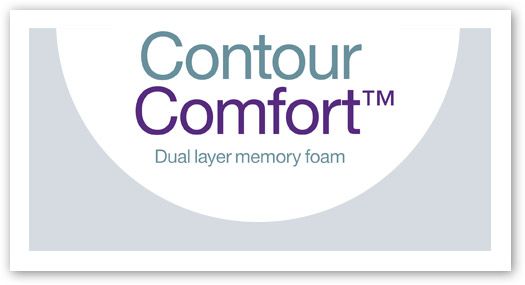 Upgrade to the ultimate sit
Our new Dual Layer Memory Foam cushions respond to your body's contours to provide the ultimate comfort and support.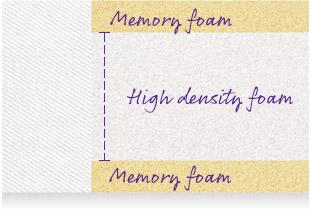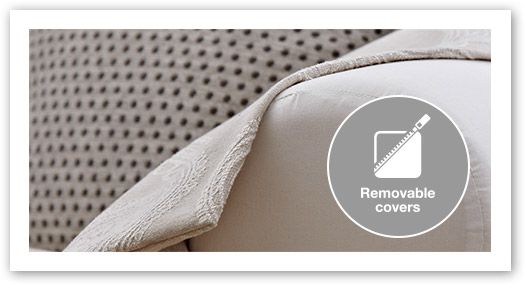 What's so good about loose covers?
We believe your sofa should make life easier. Loose covers take the hassle out of keeping your sofa looking like new, because they can be easily cleaned. You can buy an extra set of covers too - really useful for when one set's at the dry cleaners, or if you just want to try out a new look. Whatever your busy lifestyle throws at your sofa, loose covers will help it stay looking great.
---
Our 5 year fabric
protection plan
When you've invested in a new fabric sofa, you want to protect it from spills, stains, rips and tears for as long as possible. That's why our 5 year fabric protection plan can be in place from the day your sofa is delivered.

---
Styles for all tastes
Our fabric sofas come in a range of styles to suit your taste and budget - whether you're going for a traditional and relaxed or streamlined and modern look. You'll find swatches in store, so try them for yourself and see which one gives the look and feel you want.
---
Brands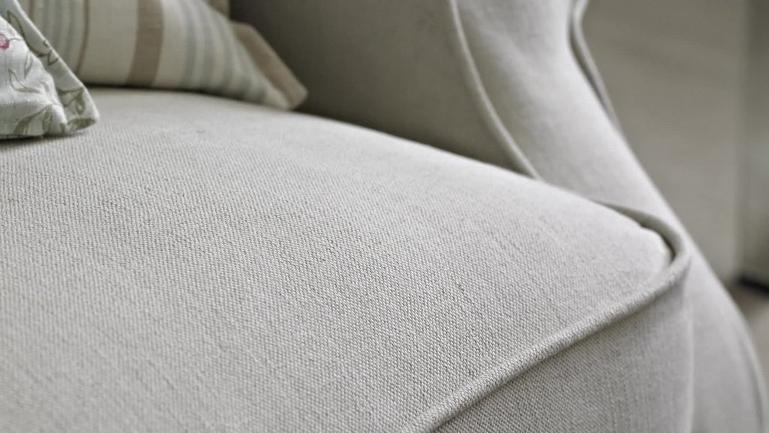 X