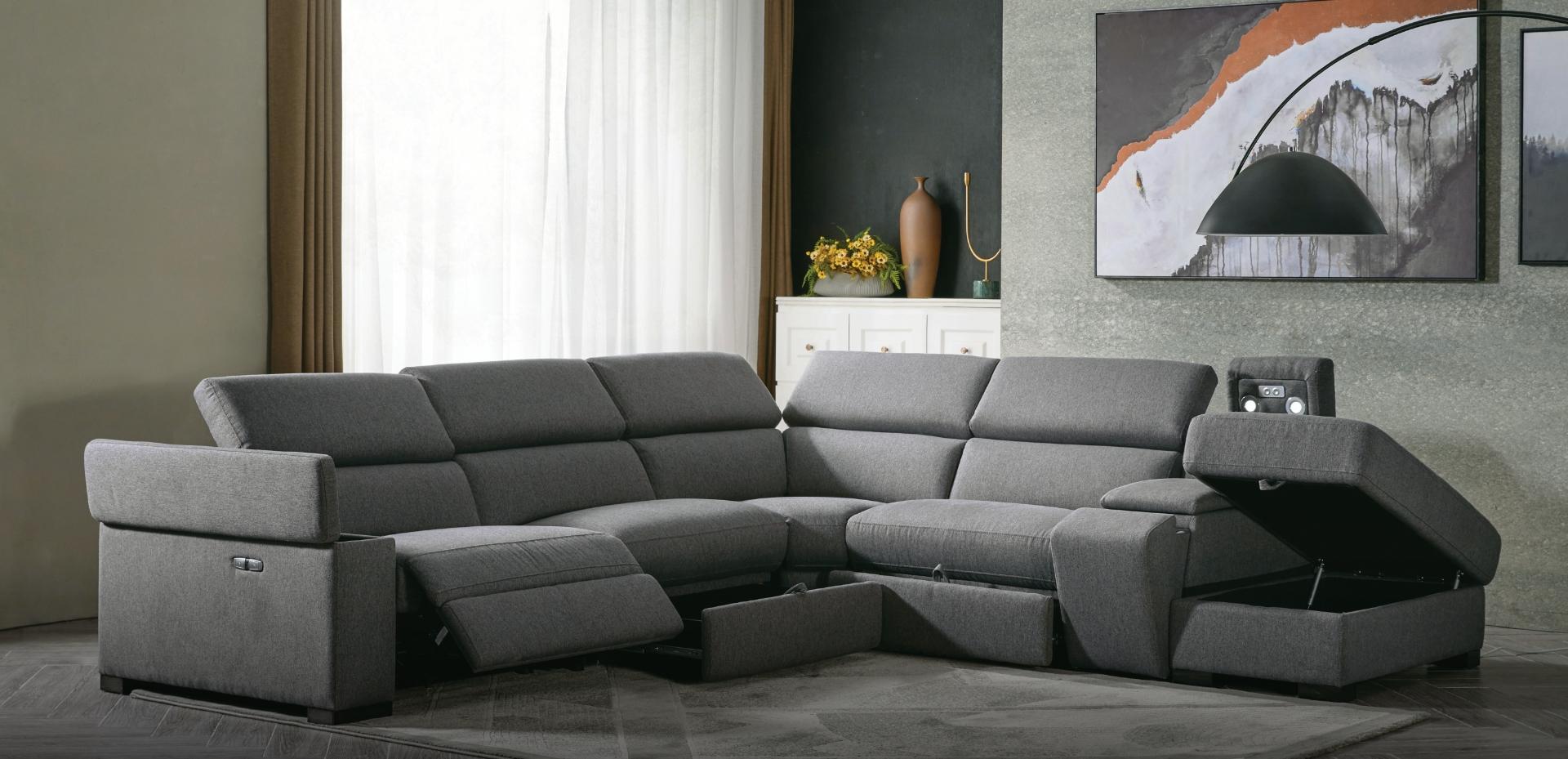 6 reasons a Storeaway Sofa makes the best home cinema sofa
Whether it's a magic movie night with the family, a timeless romcom with a loved one or rewatching a classic for the 100th time, no matter what film you're watching, picking the perfect seat for any movie night is just as important.
Re-create that cinema feeling at home with our new range of DFS Storeaway sofas. A truly superhero collection of modular sofas,style and comfort meet ingenuity with a range of luxury corner sofas full of hidden features and technology, to make your home cinema sofa viewing experiences even more exciting.
Below are our top 6 reasons why the Storeaway Sofa makes for a blockbuster movie night from the comfort of your own home cinema sofa: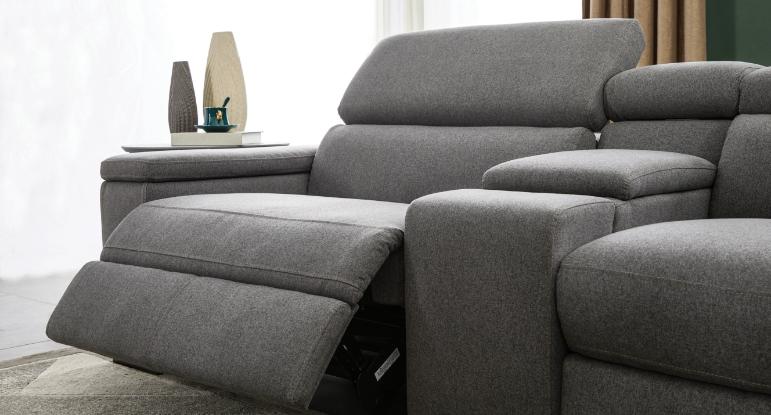 Recline back and relax…
Nothing beats putting your feet up with a great movie at the end of the day. With Storeaway's smooth power recliner you'll be effortlessly sitting back to enjoy the show in no time.
For added comfort, why not discover our Hike Sofa and Wander Sofas with adjustable headrests for getting the perfect viewing angle just right.
Shop Hike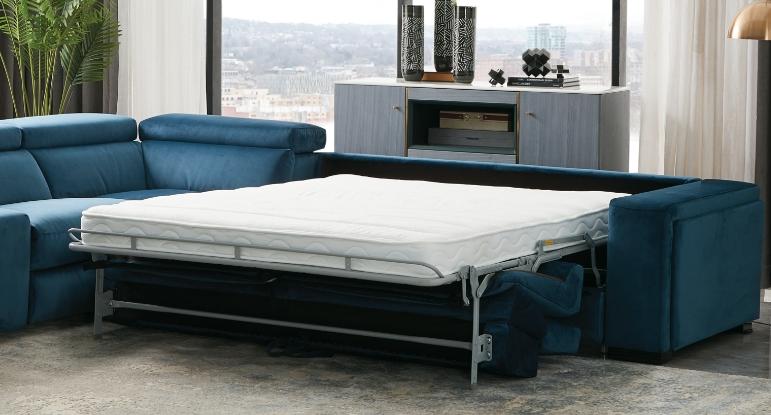 …or pull out the sofa bed for a movie night in bed.
Looking to make movie night extra cosy? Why not pull out the built-in Sofa bed in our Wander Sofa, grab some blankets and snuggle up for an extra special seat even the cinemas can't compete with.
Shop Wander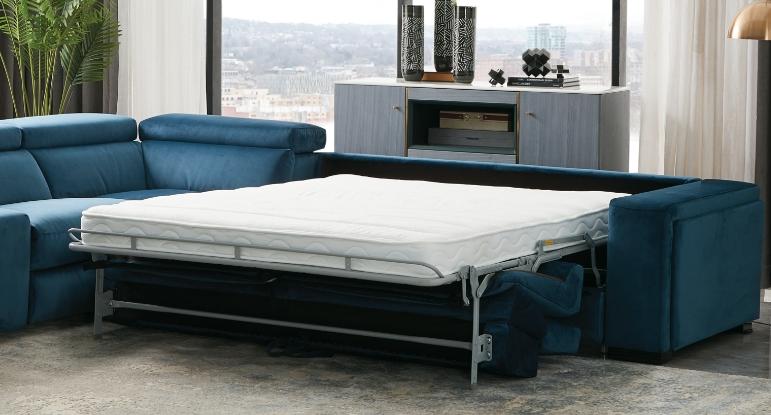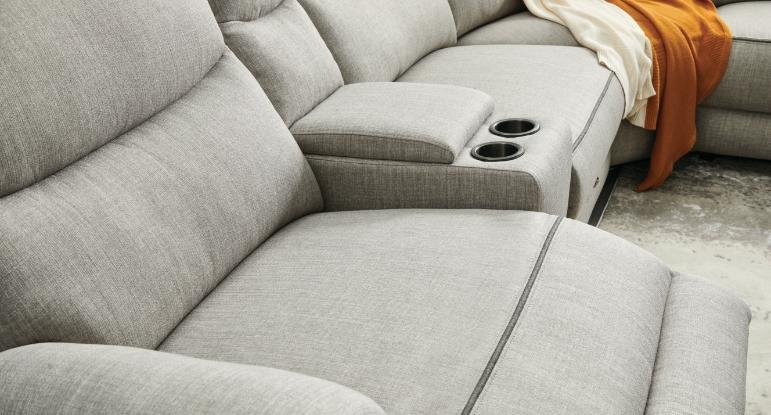 Built-in Drinks holders, always within reach.
Never again will you need to pause the film to grab that drink just out of arm's reach. Our Storeaway Sofas come with conveniently placed built-in cup holders, ideal for preventing spills or holding that bucket of popcorn!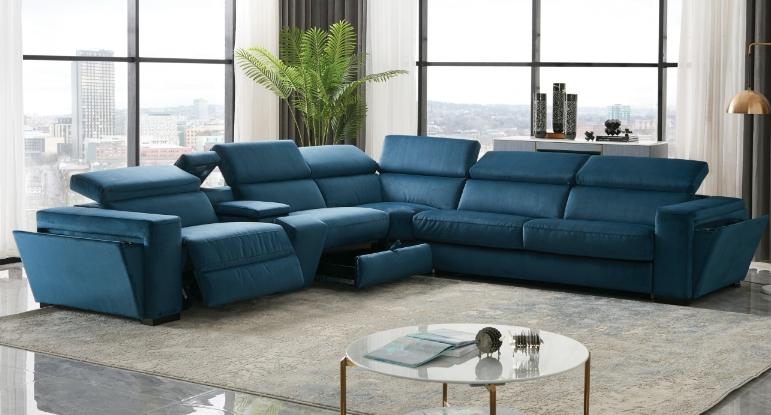 Projector or TV Screen, there's a Storeaway Sofa for you.
For a dedicated home cinema complete with projector or family living room gathering around the TV screen, thanks to Storeaway's modular design you can fully customise your home cinema sofa for any size room.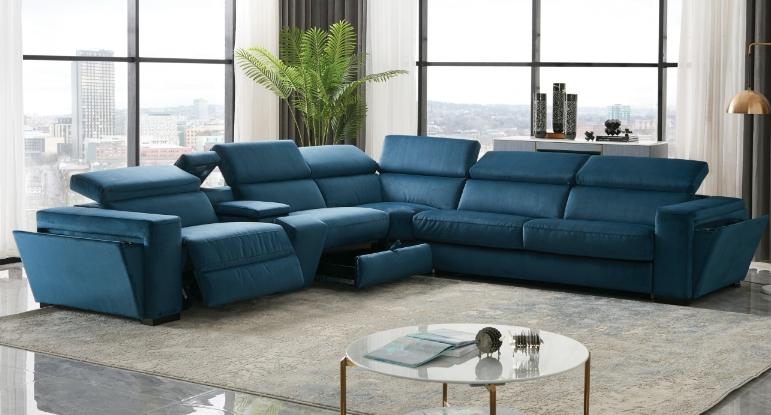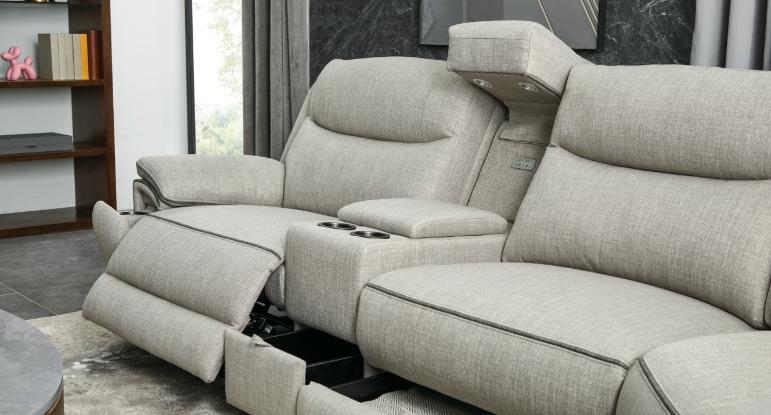 Keep the lights low with it's built-in spotlight lamps
Whether it's lights on for a horror film or going to the toilet without disturbing the atmosphere, our Storeaway Sofas come with built-in lights perfect for adding that extra visibility without needing to get up.
Discover the Storeaway Trek Sofas built in reading lights with 2 brightness settings and are angle adjustable lights for even more customisation.
Shop Trek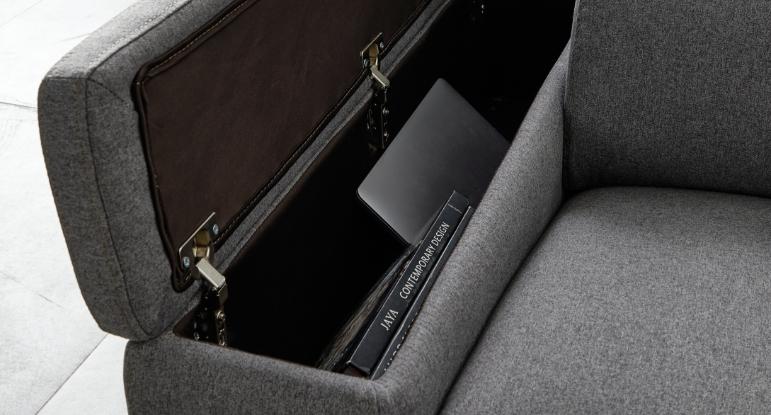 Discreet storage, perfect for extra DVDs or hidden snacks.
Storeaways built in storage gives you ample room to easily tidy after a night of movie magic, or hide away that extra bag of chocolates you've been saving for the sequel.
As well as built-in arm storage, the Storeaway Hike Sofa also comes with additional storage drawers around the base of the sofa, making keeping the living room tidy easier than ever before.
Shop Hike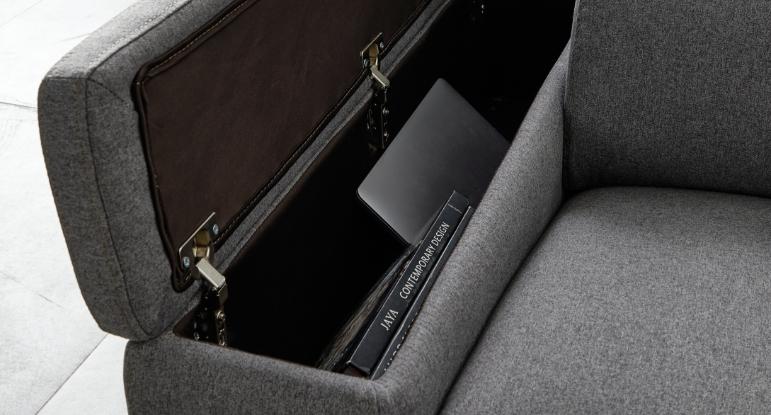 The ultimate sofa in multitasking, our DFS Storeaway sofas are where style and comfort meet ingenuity. With hidden features and technology, balancing family life, your gaming performance and an on trend living room is easier than ever.