---
A good nights sleep
The design of the sofa bed determines the type of mattress inside.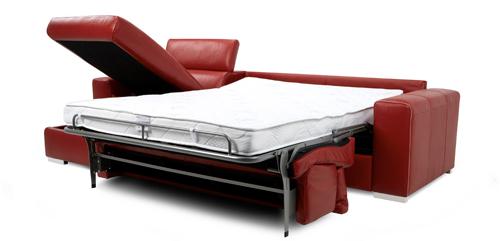 Durable and comfy, the foundation of our sofa beds starts with our standard foam mattress, perfect for occasional usage. However, if you're looking to have guests regularly, choose our Spring Deluxe mattress for the optimal level of comfort.
---
Styles for all tastes
Our sofa beds come in a range of styles to suit your taste and budget. Whether you're going for a traditional and relaxed, or modern and comfy, our sofa beds come in a range of styles that suit any room décor and budget. Discover why they are the perfect fit for any room and try them for yourself.
---
Brands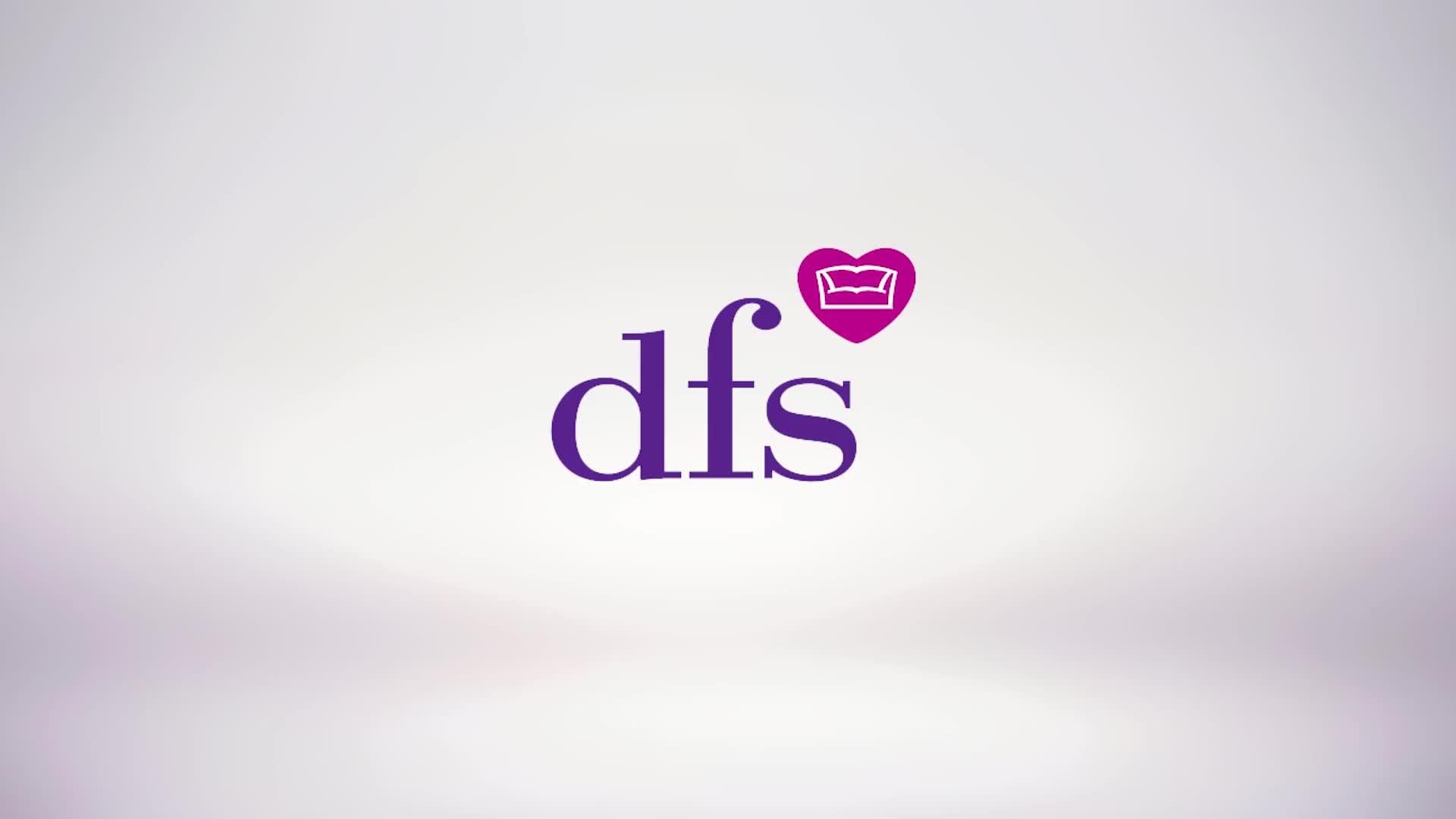 X