DFS are famous for quality and comfort and all our upholstery fabrics are tested to International standards. Our range of RESILIENCE fabrics takes this to the next level to ensure their suitability for even the most lived in home.
All DFS upholstery fabrics are tested to rigorous International standards in order to ensure their suitability, the RESILIENCE range is no exception and these are the specific measures they come up against in order to test their strength and durability.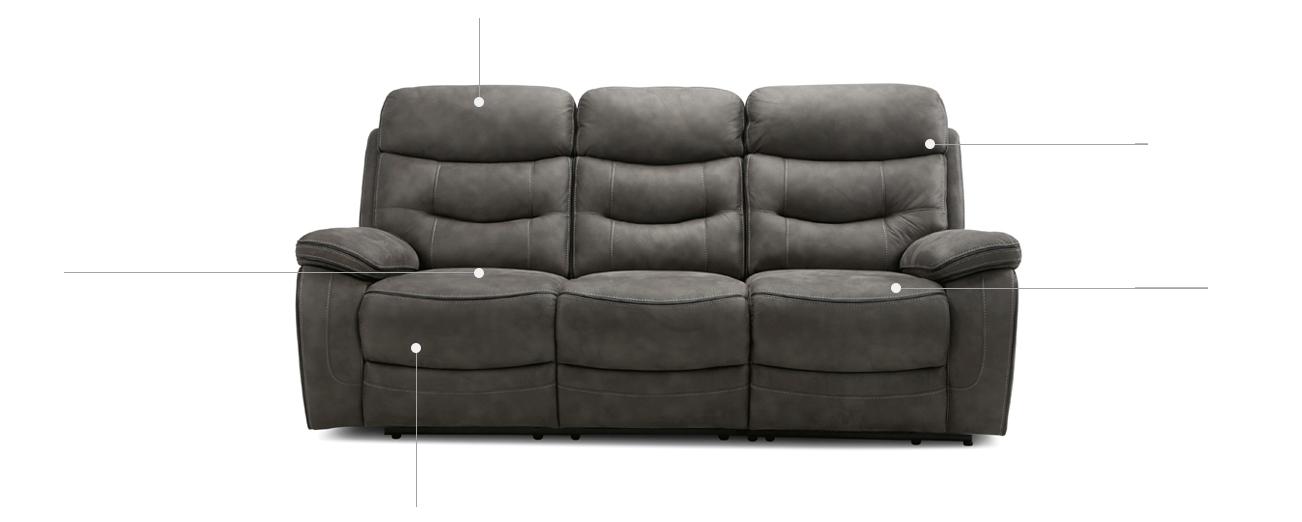 Tear Strength This test ensures that the fabric is strong enough and will not
tear when upholstered into cushions or frame coverings.
SeamsThis test determines how strong the sofa's seams are once sewn into the cushion covers.
Resistance to PilingThis test is carried out by rubbing a fabric against the sofa material to ensure that the surface doesn't gain any little balls of loose fibres (pilling) which are unsightly and can make the cover of the sofa look soiled ahead of time.
Abrasion ResistanceThis test is carried out by rubbing the fabric with a test textile that is slightly abrasive representing other fabrics such as clothing rubbing against it potentially causing wear or thread breakage.
Tensile StrengthSimilar to the tear test this ensures the strength of the cover is robust enough to withstand weight being forced on it.
On this basis we feel pretty sure these fabrics will stand up very well to daily family life.
---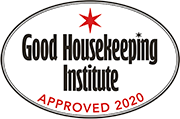 The Good Housekeeping Institute has been testing suitability of products in the home since 1924 so we asked them to put the Resilience fabric on our Noah and Eiger models through their brand new state of the art purpose built testing facility in Feltham. We are delighted to announce that they have passed the rigorous testing with flying colours.
They said: "Not just incredibly comfy, these sofas are robust and durable too. They're easy to clean and the material stands up to the most rambunctious and messy of families."
---

Our RESILIENCE range is ready for whatever life throws at it, perfect for even the most lived in home.