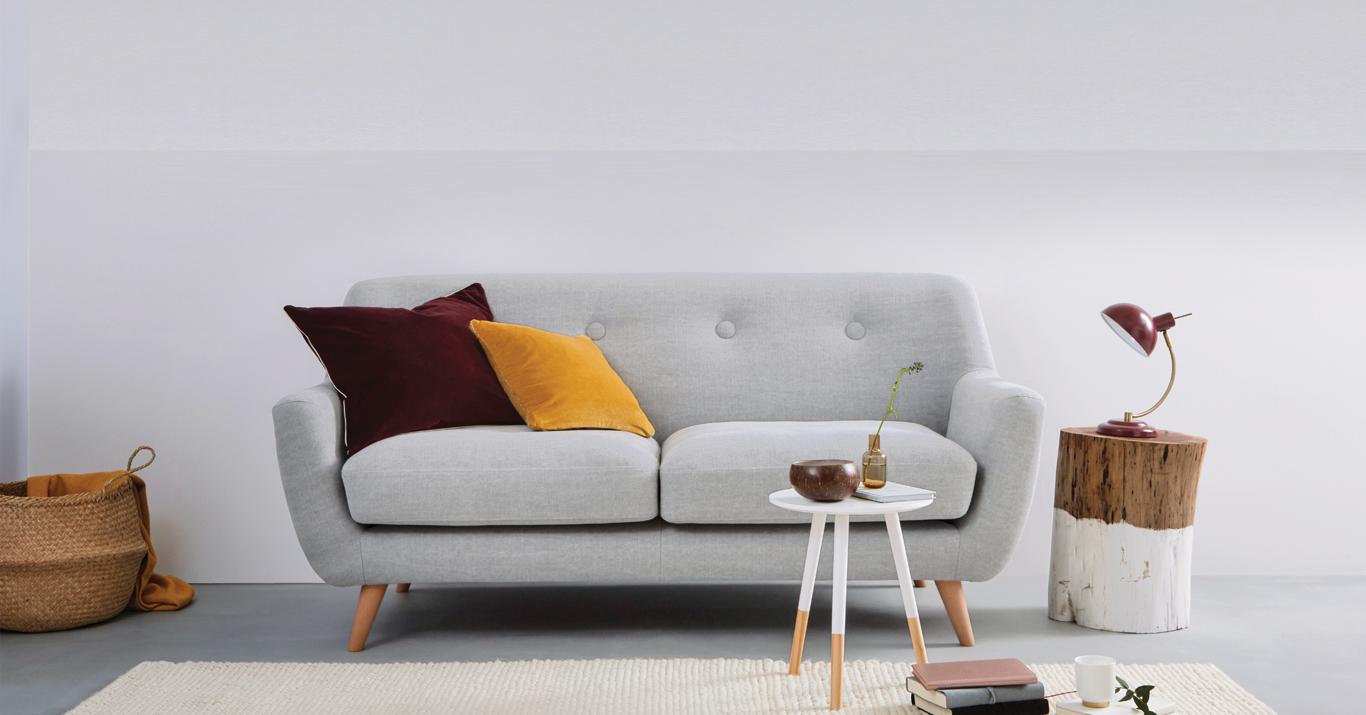 Sofa-shopping made super-easy. You're three simple steps away from having a gorgeous, affordable handmade new sofa delivered right to your home
Choose your style
The simple way to choose your sofa
---
---
Why choose So Simple?
With the help of the Dublin-based interior design duo Gaff Interiors, we teamed up with some of Ireland's favourite creatives, who tried out the So Simple range and let us in on their styling tips and tricks...
The So Simple Guide to...
Vintage-inspired home styling

Cathy Angelini

Popular interior designer based in Cork
@cathyflamingo

Showcasing unusual finds to create a look you love

Ella De Guzman

Founder of Dublin's award-winning designer resale boutique @siopaella

Making a rental home your own

Claire Ryan

Leading Dublin florist and founder of The Crate flowers @thecrateflowers
Mixing old and new to create your own unique style

Darran Heaney

Leading interiors influencer at
@oldvictoriannew

Creating a space that's adaptable and inspiring

Lucy Bloom

Dublin-based yoga teacher
@lucybloomyoga

Adding the wow factor using colour and texture

Wioletta Kelly

Interior designer and influencer
@wioleta_kelly
---
---

easy
Just choose your style, size and colour/fabric - with swatches, live chats, videos and 360's views to help you find exactly what you want.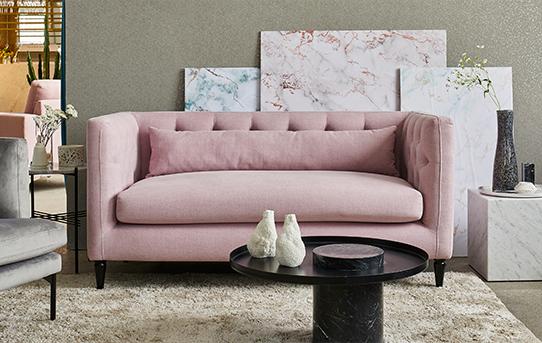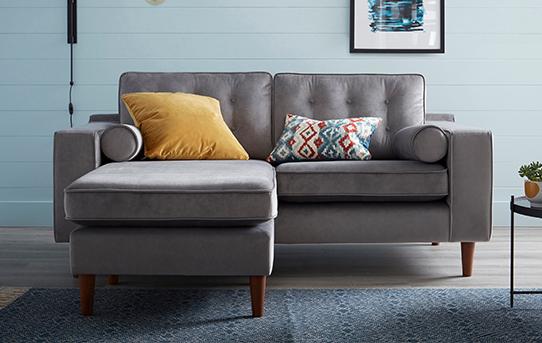 stylish
We've 8 great contemporary and comfy sofa styles. All come in a selected range of gorgeous colours and fabrics. All are available in five sizes from arm chairs up to 3 seater sofas.

relax
Why spend days when you could spend minutes? Life's too short to spend it sofa shopping. Free up your weekends for the important things in life.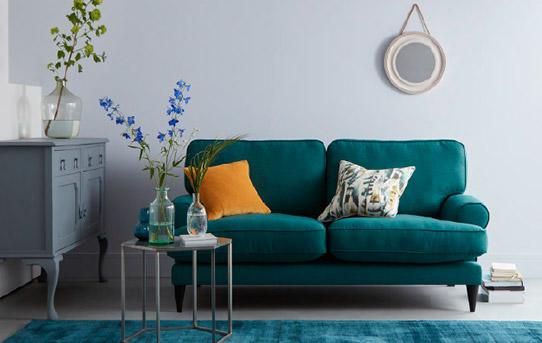 ---
Guaranteed for 15 years
Every So Simple… sofa is designed and handmade to order. And what's more, our helpful designers, makers, stitchers and shapers deliver the goods with a 15-year guarantee.
---